we have the most advanced techniques around

providing the highest standards of care
WELCOME TO DAY SURGERY CENTER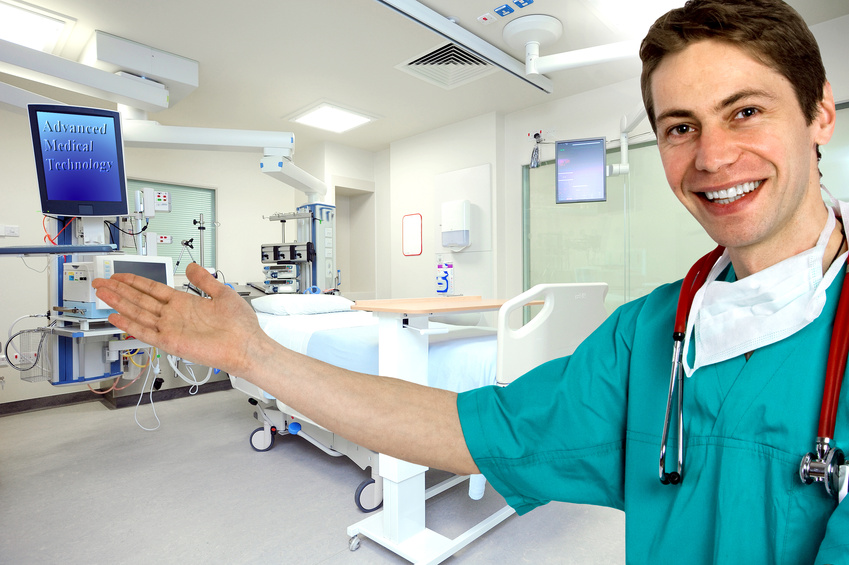 Day Surgery Center has been a member of the community since 1995 and is the only free-standing surgery center in the valley. We have devoted the past 20 years to perfecting the outpatient surgery process in order to be able to offer you a more pleasant, convenient alternative to a hospital. Outpatient surgery is all we do, so we can do it better! We provide the highest quality of care in a warm, personalized setting for patients whose surgical needs do not require an overnight stay. Because outpatient surgery is our specialty, we are able to devote more time and attention to you and your loved ones.
Our staff will treat you like family and you will find that the average time spent here is much shorter and more comfortable than at most hospitals. Our facility is open to every qualified surgeon in Charleston and the surrounding areas. Feel free to ask a Day Surgery Center representative if your surgeon is a member of the Day Surgery Center team.
Day Surgery Center currently provides Gastroenterology, Pain Management, Urology, Cosmetic, and General Surgery. As an affordable provider of quality healthcare, we handle all of your insurance billing, and participate in most managed care contracts. Our doors are open to everyone as we provide care to patients of all ages from 6:30 a.m. until 4:00 p.m. Monday through Friday.
Copyright © Day Surgery Center LLC.
All Rights Reserved.