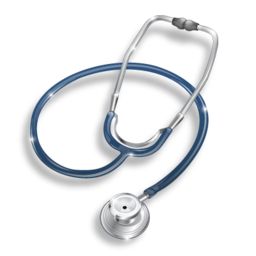 At Day Surgery Center our surgical outcomes are consistently high. We provide state of the art equipment and highly trained staff to your surgeon, so that your procedure will be performed efficiently and with the most advanced techniques.
The most common types of procedures and surgeries performed at Day Surgery Center are as follows:
Copyright © Day Surgery Center LLC.
All Rights Reserved.