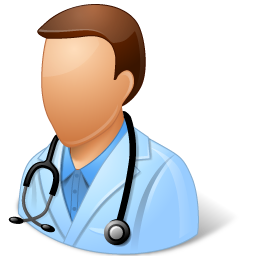 Members of the medical staff at Day Surgery Center are highly-qualified and trained physicians who are specialists in their respective fields. Before a physician can join the Day Surgery Center team, he/she must first complete a thorough credentialing process which includes verification of local hospital privileges and medical degrees & licenses, background investigations and peer review.
At Day Surgery Center, we take pride in the quality of care we provide and we do everything we can to ensure that all members of the medical staff are held to the highest standards of care.
Copyright © Day Surgery Center LLC.
All Rights Reserved.