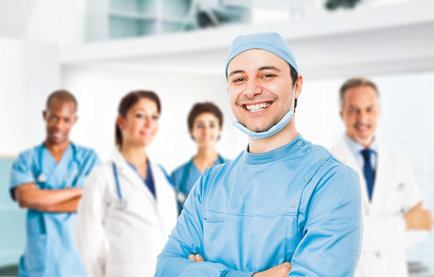 When you arrive at Day Surgery Center, you will find that we have free on-site ground-level parking. Once you enter our facility, you will be greeted by our reception staff and asked to complete some paperwork. When you are taken back for your procedure, you're sure to be treated in a caring, pleasant manner by our highly qualified and trained staff.
Prior to your surgery, our anesthesiologist will perform a health assessment for you. As a reminder and for your safety, if you are having a procedure that requires anesthesia, you must have an escort to drive you home. We also ask that you leave valuables, such as jewelry, at home and bring a list of your current medications with you.
Copyright © Day Surgery Center LLC.
All Rights Reserved.